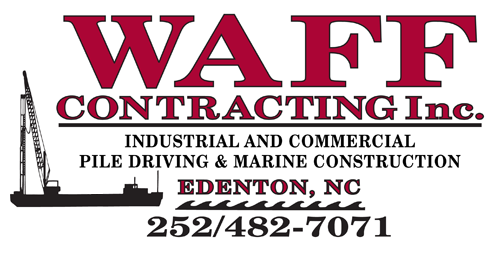 Welcome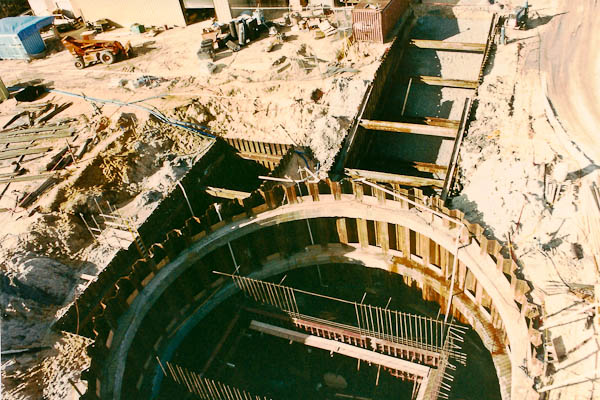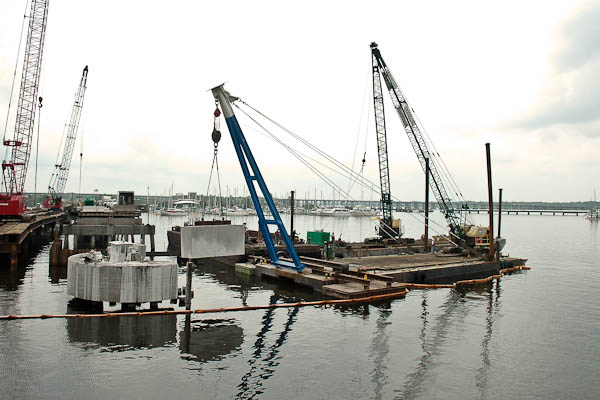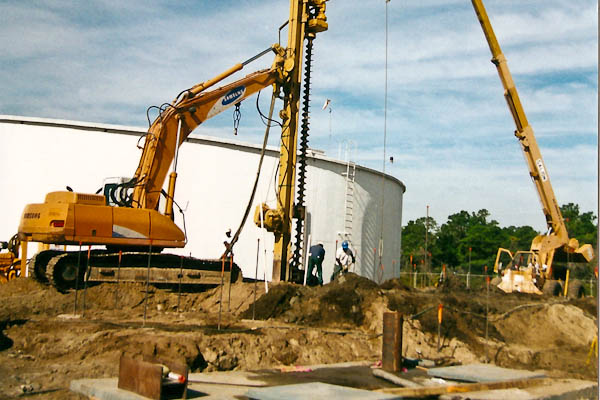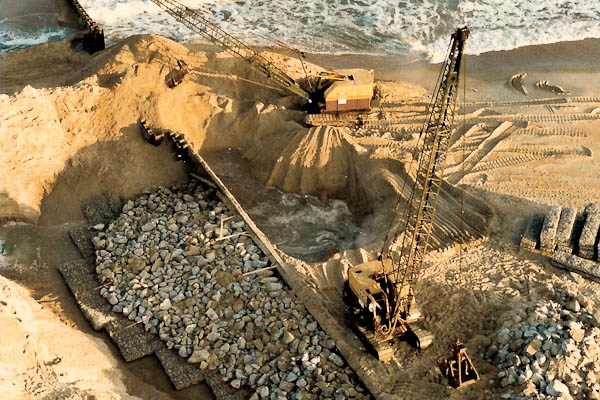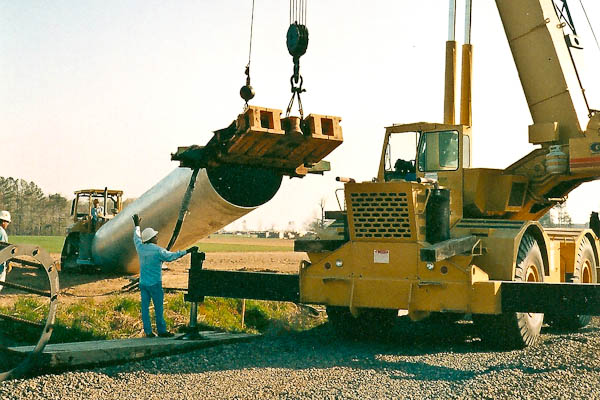 Waff Contracting is a licensed general contractor for commercial and industrial work. Located in Edenton, North Carolina, we specialize in a variety of marine-related heavy construction projects, including the following:
Pile driving. Including steel, concrete, timber and specializing in low and restricted clearance work areas.
Cofferdams & Retaining Walls. Turnkey installation of deep cofferdams from design through excavation & dewatering.
Marine Construction. Marinas, boat basins, bulkheads, and industrial barge facilities.
Bridge Construction. Small to med sized, pile supported timber bridges, hollow core concrete slab bridges and poured in place concrete deck bridges.
Geographic Work Area & License Classification:
North Carolina, typically east of Asheboro
NC license #12049, Building, Heavy/Highway, Unlimited
Virginia, typically southeast of Richmond
VA license #2701 022169A, Building, Heavy/Highway, Class A
South Carolina, typically northeast of Florence and north of Myrtle Beach
SC license #15964, General Contracting, BD3, GD3, AP3, CP3
Safety Program includes Substance Abuse Program